The Pacific Rim Explorer 2020
BACK FOR THE 2020 SEASON
ABOUT THIS TRIP: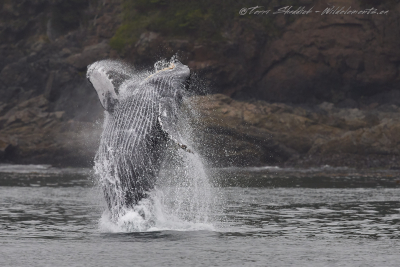 This trip is just a great way start April and kickstart your season's wildlife photography! This exciting instructional photo tour focuses on the spectacular coastal wilderness in the Barkley Sound region on the western side of Vancouver Island, British Columbia. We begin the trip with two nights in beautiful Ucluelet, BC, including a full-day of professional photography instruction. Then we board the Passing Cloud (a 70-foot classic wooden schooner) and spend 5 full days (one more than the 2019 version of this trip) navigating more than 300 islands and islets in the southern portion of Pacific Rim National Park. And…YES, we will be spending time in the famous Broken Group of islands!
Our targeted photographic subjects include Black Bears, Sea Otters, both Grey and Humpback Whales, Stellar Sea Lions, countless species of seabirds, and both land- and seascapes of unsurpassed beauty!
If you think of this photo tour as a one-of-a-kind "floating photography workshop" mixing great subject matter, top-notch photography instruction, and absolute first-class accommodation (and food!) in a beautiful wooden schooner you'd be on the right track!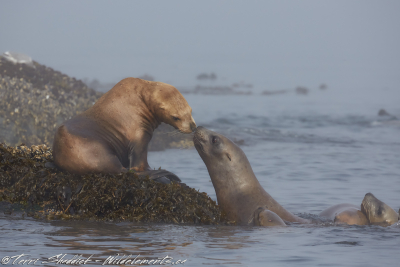 WHAT'S INCLUDED: This is an all-inclusive trip once you arrive in Ucluelet, BC on Day 1 of the trip. It includes two nights of accommodation at the Black Rock Resort, a full day of professional photography instruction, 5 full days aboard the Passing Cloud 70-foot classic schooner, a great crew and chef, wildlife guides, photography guides, all park user fees, and more! It's a real full-meal deal!
CRITICAL TRIP DETAILS:
• PHOTO TOUR TYPE: Instructional Photo Tour (see FAQs for more information).
• TRIP ID: PacRim-2020-1
• PHOTO TOUR LEADER: Brad Hill.
• DURATION: 8 DAYS (including arrival and departure days) with 5 full days aboard the Passing Cloud.
• DATES: April 4-11, 2020, including arrival and departure days. April 6-11, 2020 aboard the Passing Cloud.
• START & END POINT(S): Ucluelet, British Columbia.
• NUMBER OF PARTICIPANTS: Limited to 6.
• NUMBER OF AVAILABLE SPOTS: 0. Sold Out
• COST: $4,599 CAD plus 5% GST. Subtract $75 CAD for shared accommodation in Ucluelet, BC.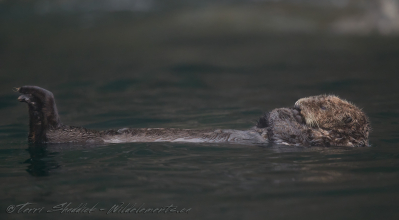 PHYSICAL REQUIREMENTS:
While none of our photo tours are overly physically demanding, good physical fitness and mobility will make your trip more enjoyable.  To see the full list of physical requirements visit the FAQs. 
TRIP BROCHURE:
For more information, the trip brochure is available here.
MORE INFORMATION OR TO REGISTER:
If you would like more information, or would like to register for the trip, contact me at [email protected].